Rooted in Conservation and Preservation
Founded by owner in October 2004, we have been providing Tree Trimming, Tree Removal , Stump Grinding & Plant Healt Care "PHC" services to Sarasota, Lakewood Ranch, Bradenton and surrounding areas. We use Best Management Practices, ANSI Standards to care for your trees . Our PHC uses environmentally friendly, biological soil amendments with monthly and seasonal service plans available. We also provides full recovery programs to restore Oak trees, Palm trees, Pine trees and general turf and landscapes to their optimum health, vigor and grandeur.
SICK TREES –We have a passion for maintaining trees to avoid disease. When we arrive to check out your trees, we'll treat them as if we rely on them for color as well as serenity at our own house. In fact, almost all of our Arborists have old and lovely trees themselves, and so they will recognize simply exactly how you feel regarding your trees from the get go.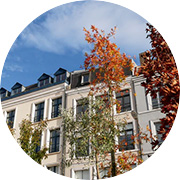 We are dedicated to creating beautiful, healthy and enjoyable landscaping solutions. The impact landscaping design and maintenance products have on the environment is at the heart of the services provided by us which is why we are proud to provide sustainable solutions.
We create custom treatment plans for your trees and landscape based on property specific soil nutrient and pH levels and other factors. These solutions combined with organic products support the environment for improved plant health and growth.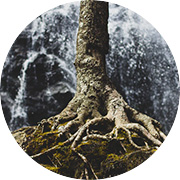 We treat your trees and plants directly where nutrients are absorbed, the roots. With root inoculation and drenching treatments we reintroduce your landscape to natural symbiotic partners for the best results possible.